Tailored hardware for every IoT application
Every IoT solution has different requirements
Low power solutions
Battery life and power management are two important factors in IoT device design.
Communication protocols
Choose the right protocol for each specific application. WiFi, BLE, Zigbee, Thread, LoRa, LTE...
Hardware optimization
Choose the most suitable components for each specific application.
Our services
Small batch production
10 to 100 units
Consulting for
HW certification
Research & Development
In our lab, we research and develop innovative solutions for our customers' products.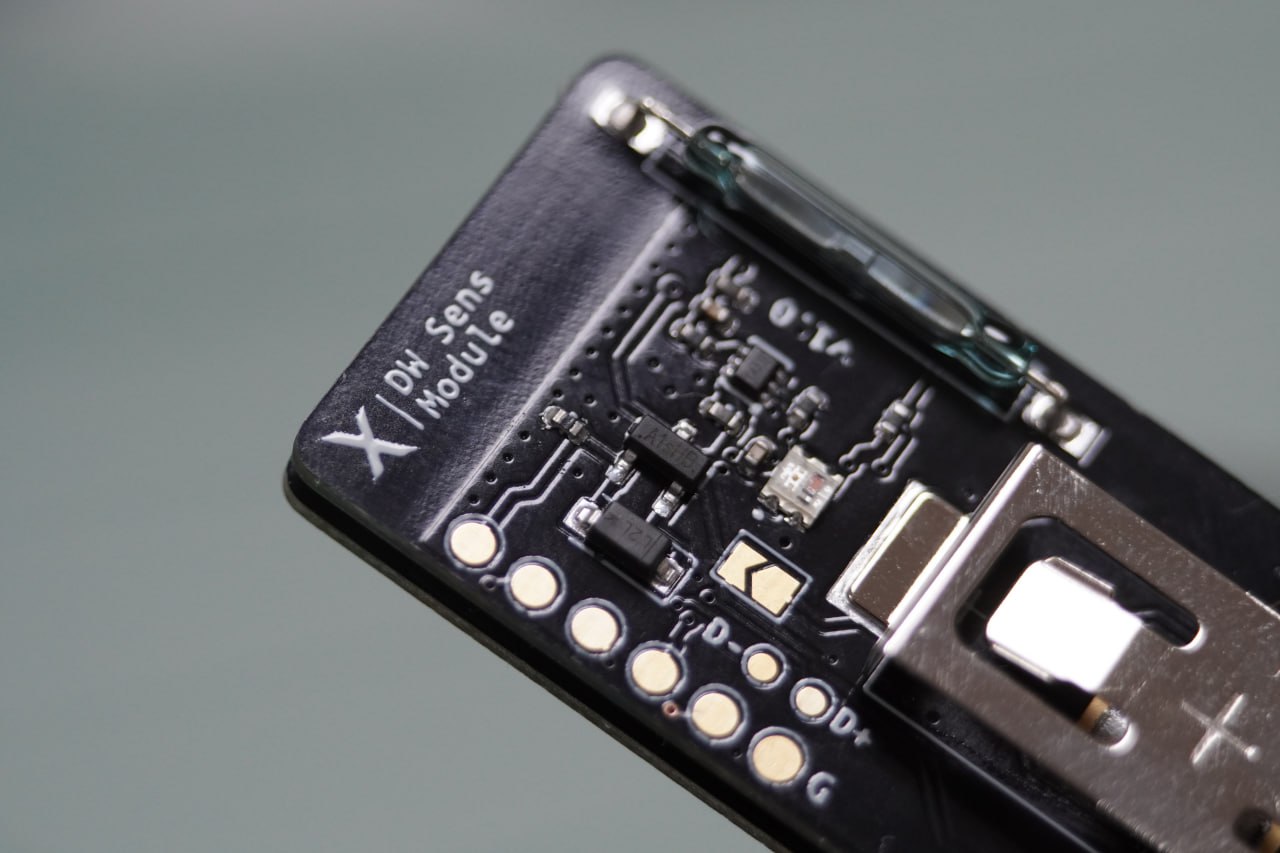 Smart door sensor with OBJEX Link v2.0
Is it possible to develop a power-efficient smart device that is easy to repair and recycle over time while reducing the environmental impact of the device? The goal is to develop a series of smart devices(for home and also for industrial use) with modular design and high energy efficiency.